Commercial investments wanted
Commercial and industrial properties wanted in the Midlands and throughout the UK, mainly factories and warehouses. All sectors considered ideally with active management potential or in need of refurbishment.
Immediate funds available for the right property!
We are interested in the following:
High yielding industrial investments
Lot sizes from £100,000 to £3m
Portfolios or individual lots
High yielding retail investments
Part vacant or short-term leases
Properties in need of refurbishment
Properties with active management potential
Sites and Yards
Agents gladly retained.
We aim to make quick decisions and achieve fast, seamless exchange of contracts.
Please send details of suitable opportunities to rob@jordandevelopments.com     or phone:
Mobile:        07860553485
Telephone:  01163191086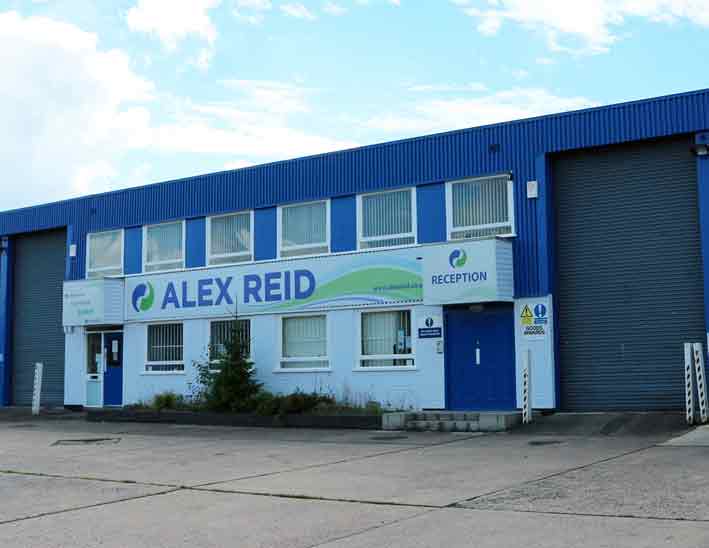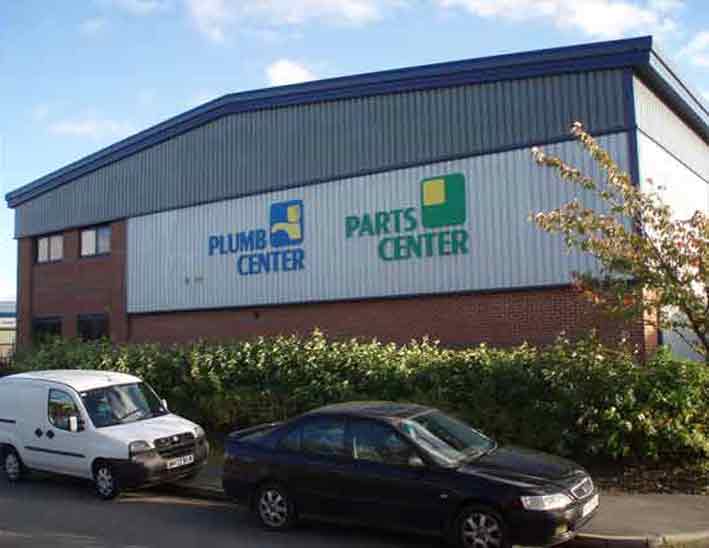 Sitemap